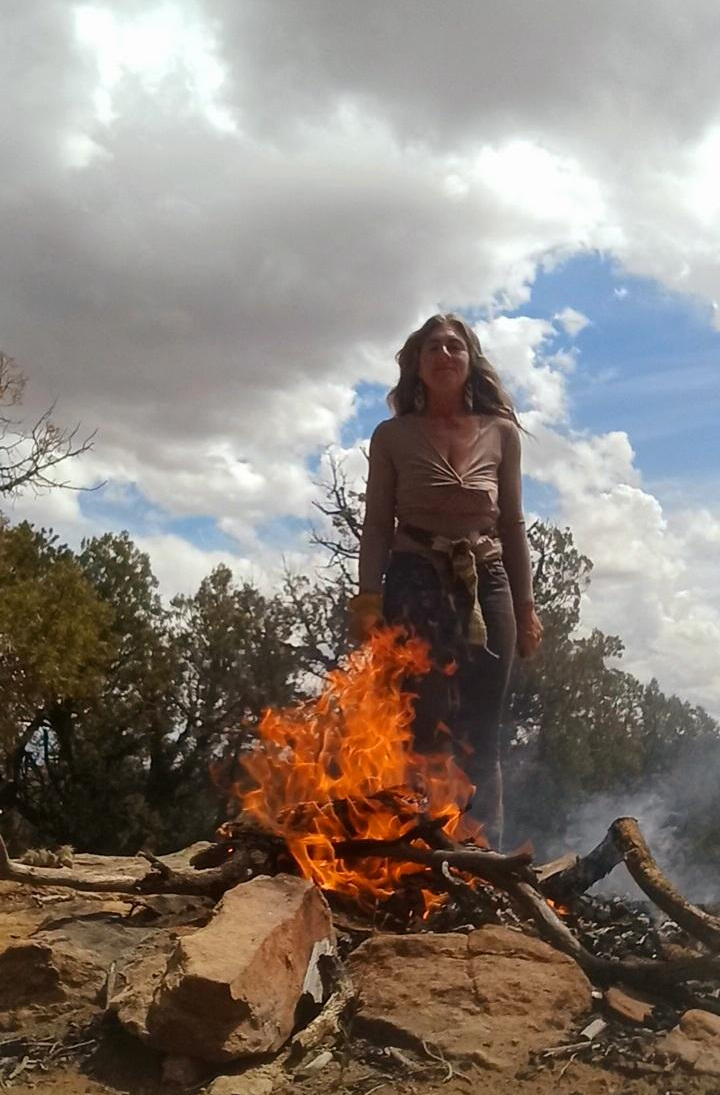 Donna Lynn is the artist and creative spirit behind Lightning Feather Healing Arts. She is a gifted teacher with close to 30 years of experience, beginning in languages, teaching French and English to adults, and finding her way into early childhood education. She has a BA in French and studied French language and culture at The Alliançe Française in Paris. She received her certificate in Waldorf early childhood education at the Sunbridge Institute and completed her grades foundation year at the Waldorf Teacher's Development Association. Donna is a holistic educational pioneer, spending 18 years in the field, focusing on Waldorf philosophy, nature immersion, art and therapeutic movement.
Donna is a creative person whose practice of connecting and communicating with spirit manifests through the arts of singing, dancing, teaching and ceremony. She is a shamanic practitioner and a courageous medicine person, a skilled guide for those wishing to deepen their healing journey. Donna relies on her studies of Buddhism and meditation with The Radiance Technique® to ground her work as a spiritual intermediary and lightworker. She serves as a bridge to the metaphysical, connecting with spirit on behalf of others. Her gifts can be powerfully felt in her offerings, and she serves as a witness and spiritual guide for the healing, transformation and liberation of her clients.
Flower Child Holistic
Donna offers classes and private consultations for those pursuing an enlightened, holistic and unstandardized culture for their children and students. She offers therapeutic sessions to children offering nature immersion, art, therapeutic movement, storytelling, and singing.
Energetic Clearing
Often a space or building needs a spiritual and energetic remodel. This transcendental enhancement brings elegance and refinement to the space and an opportunity for expansion and growth in a
light-filled direction.
Channeling the Spirit
Through Music
Lightning Feather offers light-filled vocal sound healing in private sessions and group sound meditations.
Channeling and Mediumship
In her channeling and mediumship sessions, Lightning Feather tunes into the metaphysical realm, on the client's behalf, and offers their intentions to spirit for clarity and healing. The insights she receives assist clients in aligning with their highest purpose.
Classes
Donna is a gifted teacher. She enjoys teaching classes to those on the path of self development including the medicine of movement, holistic parenting, shamanism and healing.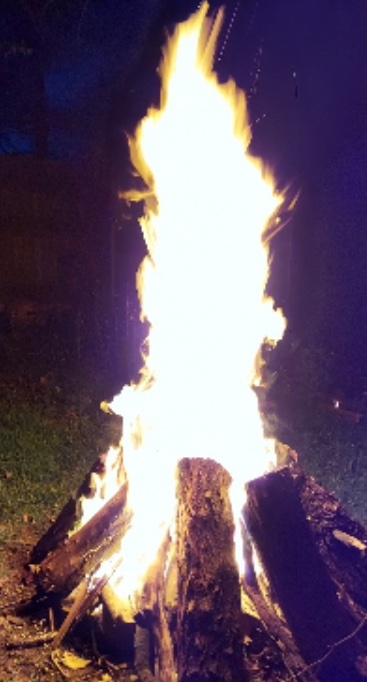 One's relationship with spirit, and the spirit-self, is essential for wholeness. Tending the fire of this relationship is an important practice that reaps beautiful benefits. At Lightning Feather Healing Arts, the mission is to assist clients in tending this fire. Donna enjoys helping others connect with their wild, sacred selves and their innate creativity. She offers guidance to those wishing to explore the world of healing and expansion.
Donna is available for private, virtual consultations and retreats.
You may reach her in the contact section.
Join Lightning Feather Healing Arts Newsletter for updates and information.
       Go on with a spirit that fears nothing.